Slide 1 of 1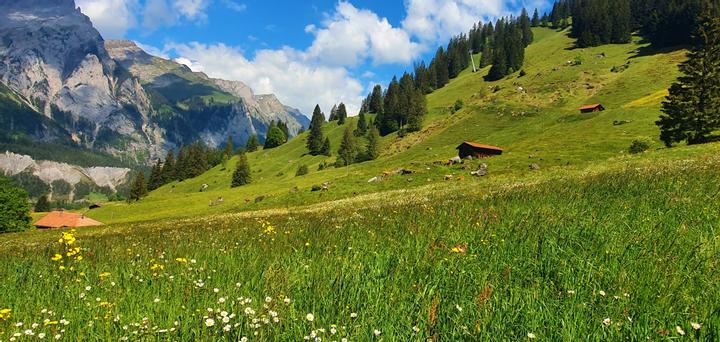 What's Gourmagine?
We are a Swiss cooking platform for your personal journey into the world of seasonal recipes, local products and regional businesses. Following the motto "it's better together", we bring together different partners to present you with cooking ideas, ingredients and shopping opportunities in a simple way.
Here you find a selection of aspects that make us unique:
Seasonal Recipes
For all recipes you can instantly see how many ingredients are currently in season
You also see how the seasonality of the recipe changes over time
Not enough info? Our environmental indicators show additional details on the recipes
Local Products
Discover tasty and innovative products of small Swiss businesses
Find markets and shops in your region to buy the right ingredients
Get inspired by the recipes creations of your local community
Easy Cooking
Our recipes include step-by-step instructions and are also suitable for beginners
The interactive cooking view comes with helpful kitchen timers for each step
Useful tips for individual ingredients make it easy to buy and store them
Gourmagine Community
As an independent Swiss recipe platform, we work together honestly and pragmatic with small businesses and organisations of all kind. Sharing information, inspiring consumers, reaching new audiences – all of this is easier when multiple small ones come together. Our community members build new partnerships, create new offers together, and network with each other because it is easier to work jointly and we can achieve more together. You can see some of our partners here:
Gipfelhirsch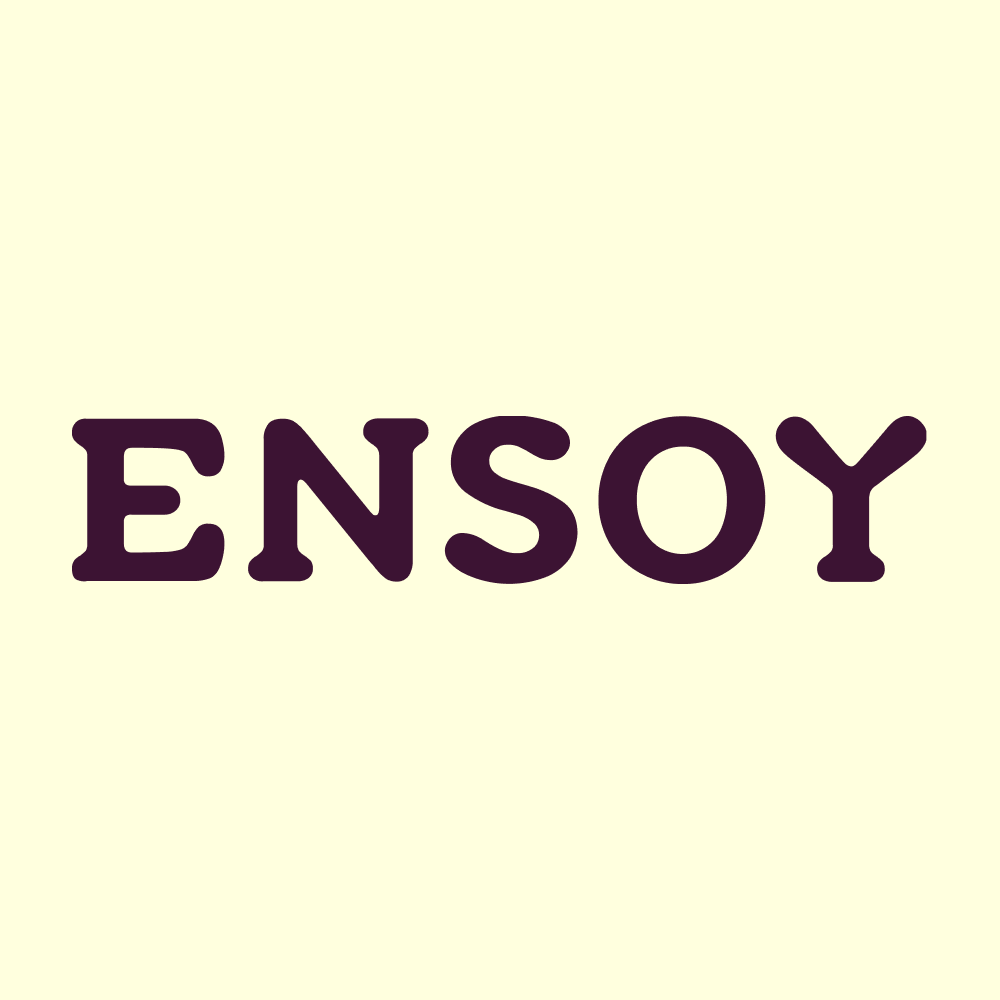 ENSOY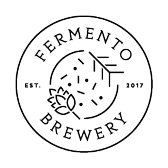 Fermento Brewery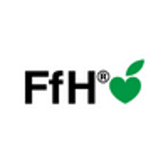 Food for Health
Nbrosia
Our Vision
Easily eat local. Our goal is to create transparency around food so that everyone has the opportunity to shop, cook and eat according to their preferences. Food is important for us personally, for our society, and for our planet. Therefore, it should be super easy to find out what one is eating, where it comes from, and how it is done.
All of us should have the opportunity to support those businesses that we want. In a world shaped by big impersonal companies we thus want to offer small businesses and innovative ideas a platform to get their creations better known. With this, all of us together contribute to strengthen local food products and promote a promising local economy.
Slide 1 of 1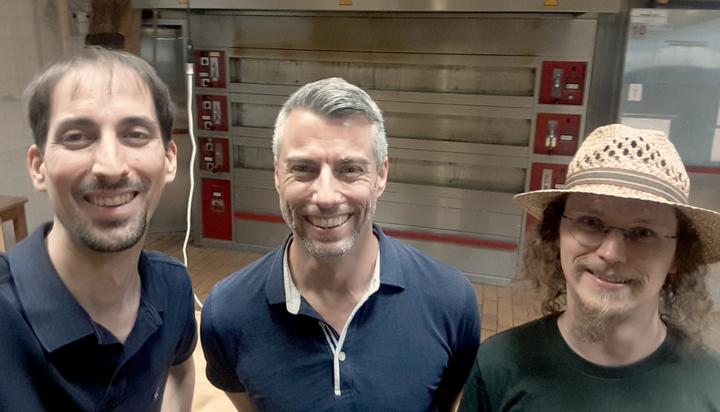 Our Team
We, Samuel and Thomas, have met a few years ago when supporting an innovative cooking pot project. Already back then we had the vision to make the cooking easier, and at Gourmagine we can combine this with our passion for local products. Oliver and Igor joined our team shortly afterwards and bring in their own experience from the world of food, innovation, and technology.
The idea of Gourmagine emerged after countless conversations with consumers and producers to support local businesses and their curious (future) customers. Many more voluntary supporters help us on our path to turn our vision into reality, together with the team of DigiMeals.
All of us are closely connected to the region and we work in the vicinity of Zurich, Basel, Solothurn, Lucerne, and Geneva. Our official home is the co-working space DasProvisorium in the Binz in Zurich where many local, innovative, and sustainable small organisations from the food industry have come together to make the world a better place.
At this point, also a big thank you to everyone that supports us! And in case you would like to help as well to make the vision of easy local food a reality then simply get in touch with us through the form below or check on our participate page how you can become part of the community.
Do you have questions, feedback or ideas on our website? Would you like to be involved with Gourmagine or contribute something to it? Then simply use this form to contact us. We are looking forward to reading from you!