Slide 1 of 1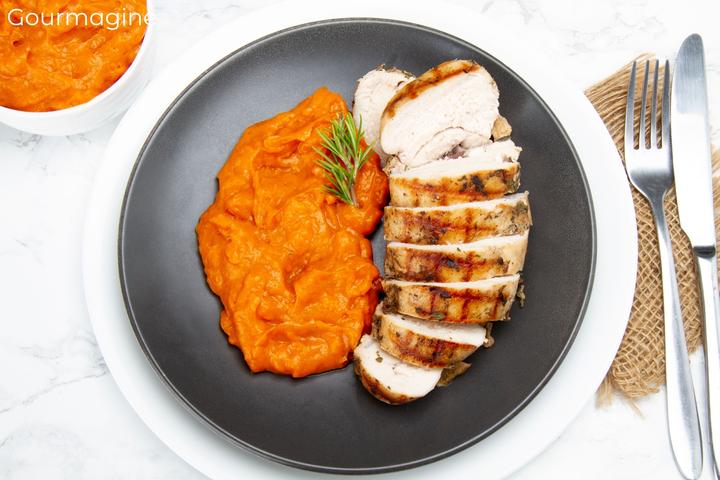 The familiar orange carrot has been developed in the Netherlands in the 17th century and is now common around the globe. It is a rich source of vitamin A.
Carrots are the most popular vegetable in Switzerland. More than 8 kg are consumed each year by an average Swiss (around 160 grams per week).
Try our tasty recipes for some variety in your weekly dose of carrots.
Non-seasonal vegetables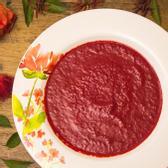 Beetroot Recipes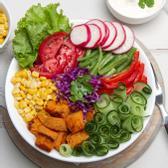 Sweet Potato Recipes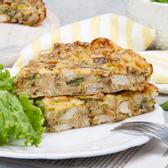 Leek Recipes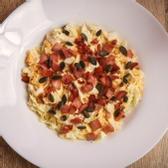 Cabbage Recipes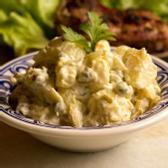 Potato Recipes