Slide 1 of 1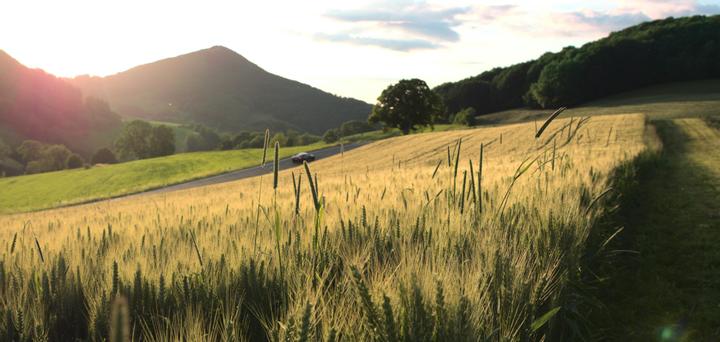 We want to support small and medium-sized producers from Switzerland and introduce their products to a wider audience. Therefore, we give producers the opportunity to publish recipes for their products on Gourmagine and to present themselves and their products online. Are you interested? Here you will find the most important information to get started.
Why have recipes on Gourmagine?
Inspiration for your customers – Accompany your clients into their kitchen with exciting recipe ideas and motivate them to try out your next product straight away

Visibility for your products – Get more people to notice your product and help them to find your recipes and your business in the digital world

«Together it's easier» - Share your recipes with small businesses from other regions and in return use their recipes or create recipes together with producers of other products
Interested? Questions? Get in touch with us!
How does it work?
You get your own recipe channel on which your portrait and recipes with your products appear. So, if you make products that can be used in the kitchen then you can contact us through the form further down on this page.
We will then ask you to send us a short info about your business and your products. In addition, you can send us your recipes or pick those that go well with your products from our existing recipe collection. From this information we put together your recipe channel on which visitors get to know about your business and find inspiring recipes for your products.
Examples of recipe channels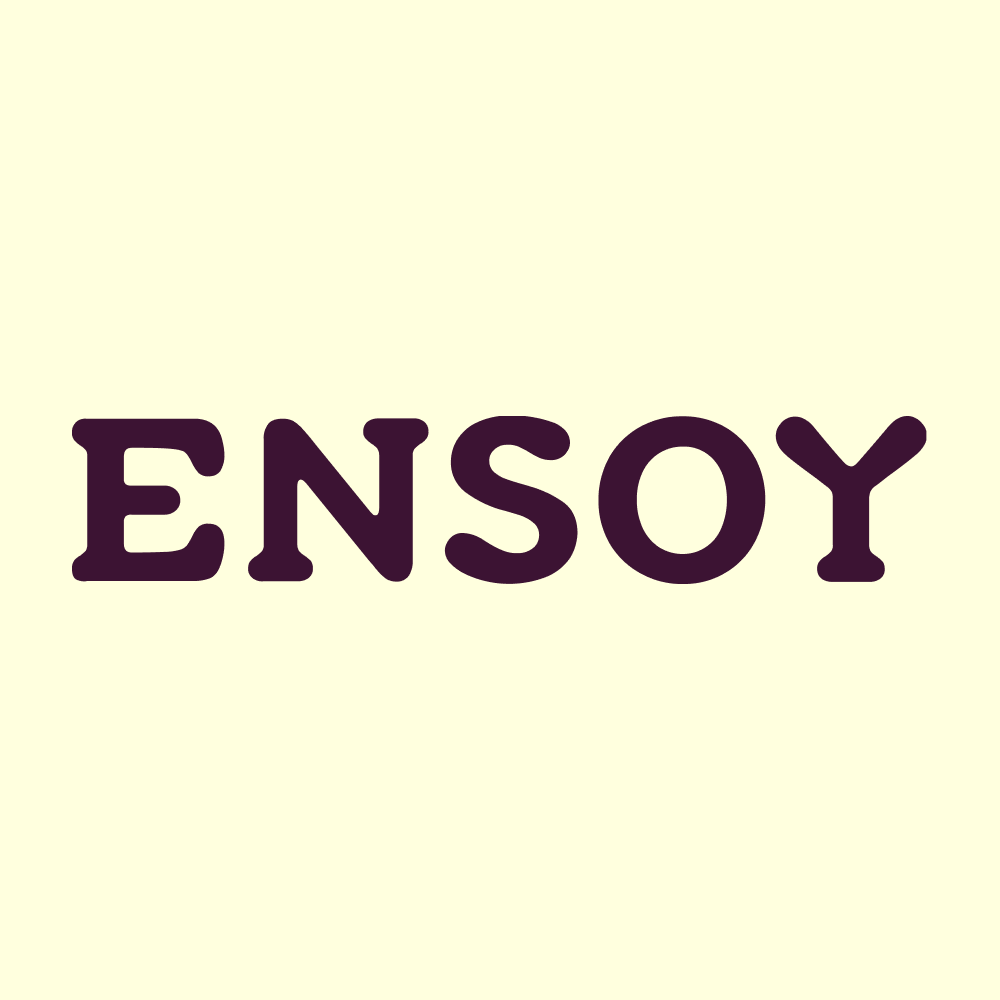 ENSOY
Nbrosia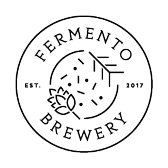 Fermento Brewery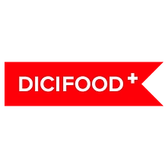 Dicifood
How much does it cost?
If your company (or your project) has fewer than ten employees and you already have recipes or pick some from our own collection then it is for free to have a recipe channel with your portrait and a few recipes on Gourmagine. If you are part of a bigger company or would like more than one recipe channel, then get in touch with us through the form below and we will prepare an unbinding offer that fits your needs. If you need new recipes for your products, we can help you create recipes and pictures in an easy and inexpensive way.
What other options for marketing are there?
We also support the marketing of your products with exciting recipe flyers. You can order inexpensive flyers with us that show recipes so that your customers can start cooking right away. Or you can use our recipe cards in the convenient credit card format. The cards featuring a photo and the most important recipe information are an ideal source of inspiration and directly bring customers to your digital recipes through the QR code. Both formats are perfect for visitors of your production site, interested parties at markets, clients of your online shop or the stores with your products. Get in touch with us through the below form and tell us about your preferred recipes and flyer formats and we will happily prepare an unbinding offer for you.
Send us your request on a recipe channel or the marketing opportunities and we will get back to you as soon as possible.