Slide 1 of 1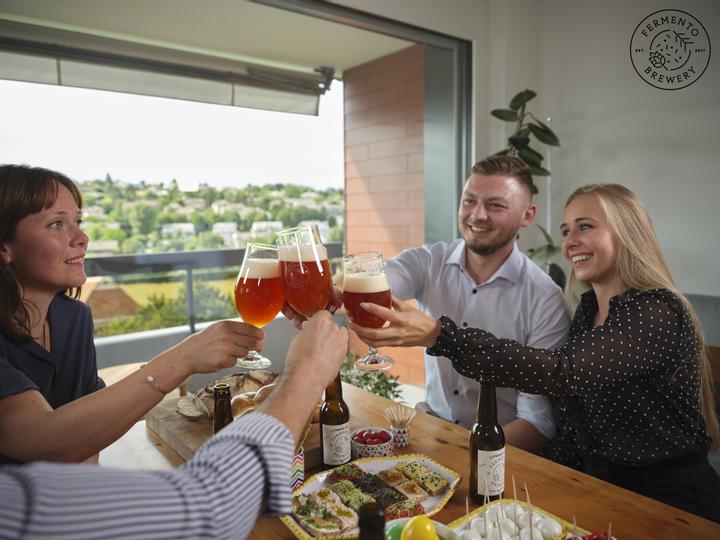 Great beers deserve great food. We continue our 20-year journey of researching Beer & Food pairings. Fermento Brewery's roots are in Italy, but our life experiences are here in Switzerland. We will continue to share our pairing knowledge and expertise with you.
Balanced beer. Fermento Brewery beers are produced by meticulously selecting and combining ingredients. The philosophy is that each element will be recognizable when tasted.
This is what balanced means to us.
Today's recipe Suggestions