Slide 1 of 1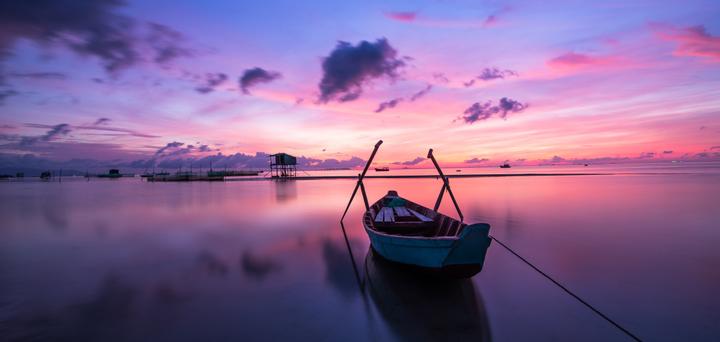 From the rocky highlands in the north to the vast plains of the Mekong Delta in the south, Vietnam features a broad variety in landscape and climate. Culturally as well, the country is a blend of influences from its rather dramatic past, shaped by Chinese, French and communist rule. While this diversity is reflected in the cuisine of each region, the country is united by its love for the rice, noodles, soups, and seafood which dominate the national culinary landscape.
Popular flavourings in the country include fresh lemongrass, garlic, ginger, herbs, and soy sauce. In the cooler northern climates where it is more difficult to grow spices, flavours tend to be more subtle. In the central highlands, Chillies are used in liberal quantities to add heat. This is in stark contrast to the rest of the country, where food tends not to be overly spicy. The fertile soils of the south lend themselves to agriculture, resulting in some of the country's most vibrant cooking. Meat, vegetables, and fresh herbs are used in abundance.
Examples of authentic Vietnamese recipes are listed below, compiled by Gia-Han who grew up in a small town in Southern Vietnam. Surprisingly many ingredients used in Vietnamese cuisine are also available from local production in Switzerland.
Today's recipe Suggestions
More South-East-Asian recipes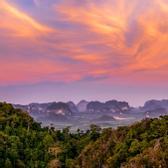 Thailand