Slide 1 of 1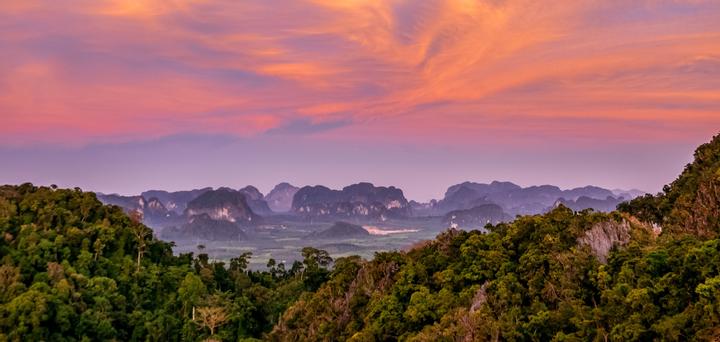 Thailand's rich history and diverse geographic landscape across South-East Asia are reflected in its unique kitchen. The Thai cuisine has adapted culinary ideas from its regional neighbours, like Burma and Malaysia, but also from migrants that have settled in the country over the past centuries, including from China, India, and various European countries. Different curries, noodles and the typical plants from the Americas (chiles, tomatoes, potatoes) were among the ingredients introduced to the Thai cuisine from outside the country.
Regional differences in Thailand's climate, geography and culture are also reflected in the cuisine. Mountainous areas with a colder climate in the North are inhabited by hill tribes that feature a diet with comparatively much pork and rice. The North-Eastern plain is renowned for less fertile soil, making rice and chiles common ingredients. In contrast, the central region boasts a very productive agriculture with many vegetables, fruits and meats being widely available. Southern Thailand features long coastlines and many islands, a perfect location for a rich seafood cuisine.
A passionate cook who lives outside of Chiang Mai has provided Gourmagine with a selection of authentic Thai recipes. Some common rice and seafood products in Thai recipes are not yet available from local Swiss producers, but many other ingredients are.
Today's recipe Suggestions
More authentic Asian recipes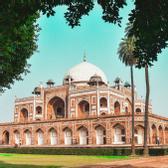 North India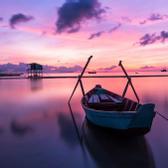 Vietnam