Slide 1 of 1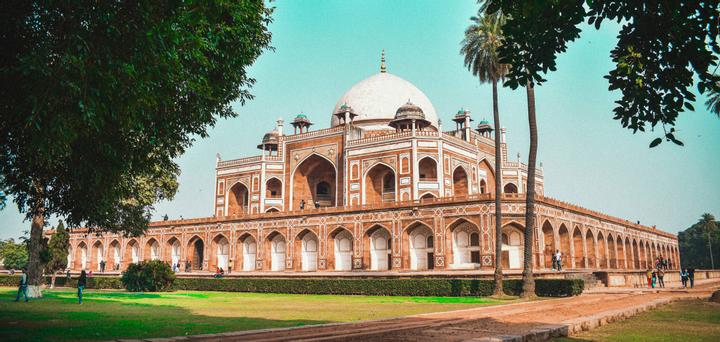 A large fertile plain around the two rivers Ganges and Indus (the Indo-Gangetic Plain) lies at the heart of Northern India. Bordered by the Himalayas in the North, these lands feature a mix of mostly subtropical and semi-arid climate zones. The vast agricultural areas are dotted with small villages and large cities, home to millions of people with diverse cultural backgrounds. North India has a rich history and an even richer cuisine that is also reflected in various regional differences.
Traditionally all the formal meals are sit-down meals and relished while sitting on the floor and on the leaf plates with hands. But with the modernisation a buffet system has been introduced and has now become 'the way to eat' at any celebratory occasion. In a non-formal set up the use of cutlery to eat food is more of a personal choice. People generally gorge on paranthas (flatbreads) for breakfast and, either dal-chawal (lentils and rice) or roti-sabzi (bread and vegetables) for lunch and dinner. India has one of the highest rates of vegetarians in the world, but many North Indians also enjoy their meats and chicken preparations.
On Gourmagine you find a selection of authentic North Indian recipes put together for us by Priyanka from Noida (a city near Delhi). Aside from some typical Indian spices, most of the dishes' ingredients are also locally produced in Switzerland.
Today's recipe Suggestions
Other Asian cuisines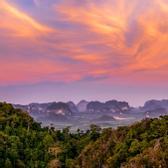 Thailand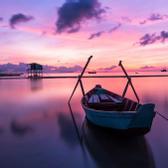 Vietnam